Offering Hope...
"Hope deferred makes the heart sick, but a dream fulfilled is a tree of life." (Jewish Proverb 13:12)
Offering Hope in the Journey
Counseling Services for Individuals, Couples, and Families.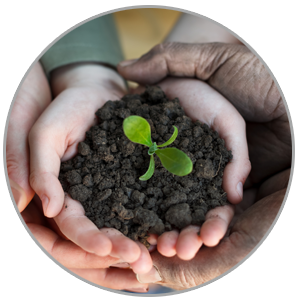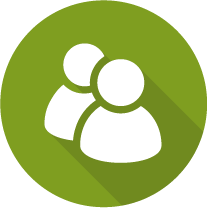 Life can be hard. Some seasons are more difficult than others. Do you wish you had someone to talk to who will keep your private thoughts private as you work through those hard spots? I would enjoy the opportunity to partner with you in your journey. My passion is to serve individuals, couples and families in a way that influences the whole family system toward growth and health within a safe environment, as we journey together toward your healing and wholeness.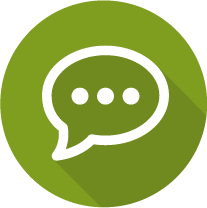 Style of counseling may include a variety of therapeutic interventions, depending on your needs, personality, and learning style(s). Therapy can be emotionally intense work, so please know that your situation may feel worse before feeling better. Although change can be difficult, it is necessary for growth and health. Walking this journey together is easier than walking alone.
Conveniently located at two Midlands locations:
810 Dutch Square Blvd | Suite 207
Columbia, SC 29210
458 Old Cherokee Rd. | Suite 203
Lexington, SC 29072